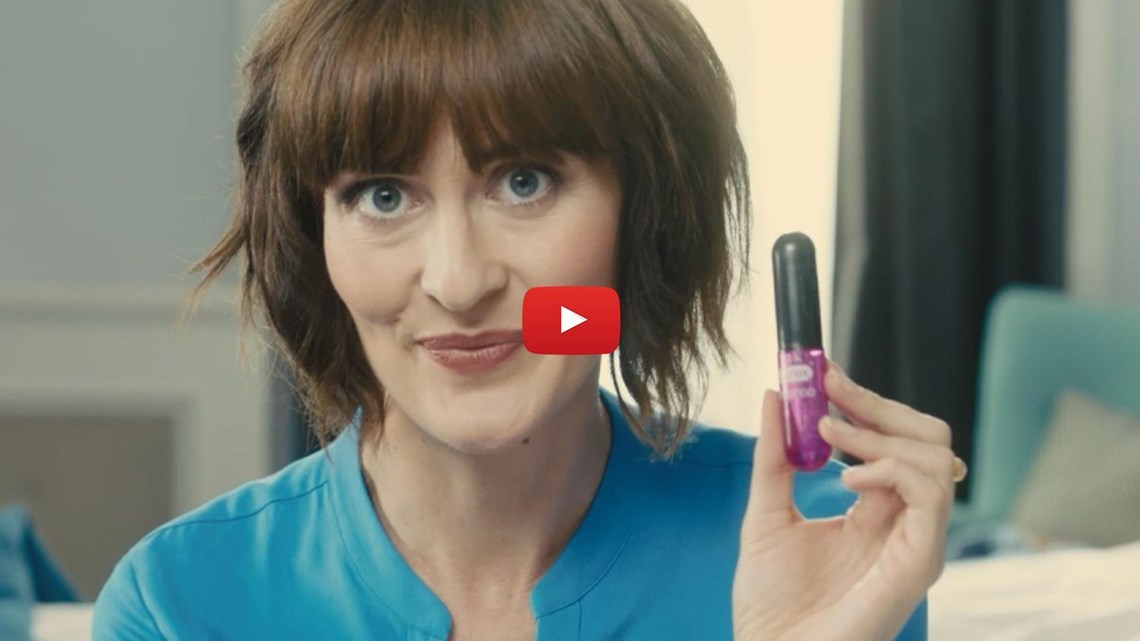 #OrgasmsForAll
Orgasms. We love them. But we're not having enough of them.
Over two thirds of women don't always orgasm when they have sex. We want everyone to have earth shattering orgasms, every time. Join our mission -
#OrgasmsForAll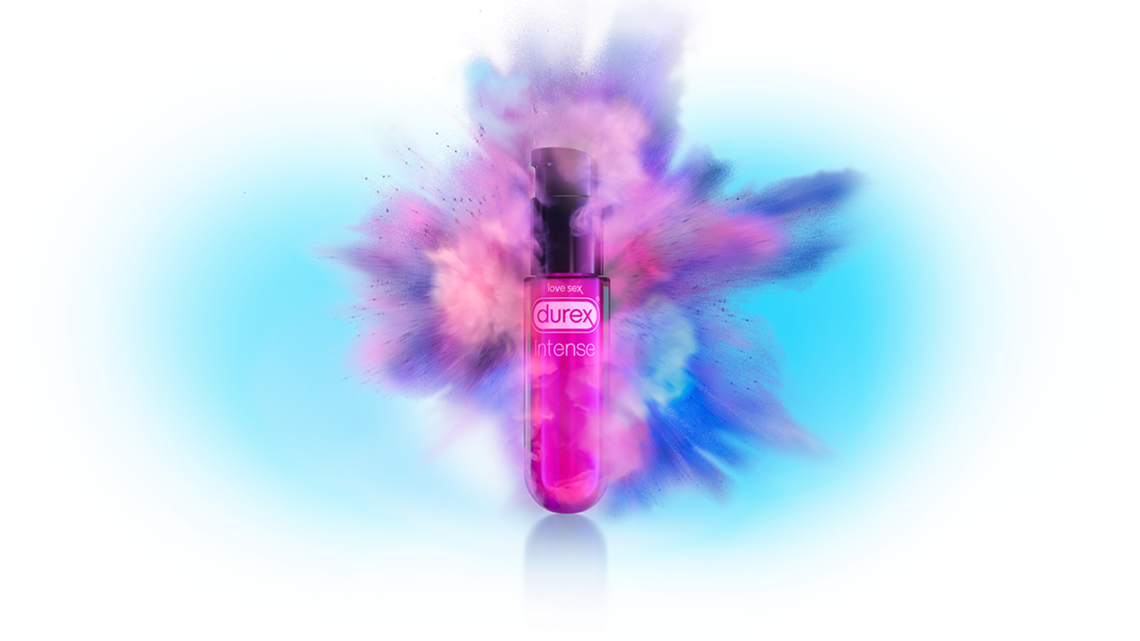 DUREX INTENSE ORGASMIC GEL
New Durex Intense Orgasmic Gel is a revolutionary clitoral stimulating gel that is designed for more intense orgasms!